Ann's Waxing, LLC is a full body waxing studio located in Cortez, Colorado.
About Ann
My name is Ann Fecteau and I was born and raised in Dolores, CO. I am a fun and outgoing person who loves my children, family, the outdoors, and waxing! I have the knowledge and experience to provide quality waxing services.
I attended D'Armi University of Esthetics in Scottsdale, AZ. I had a very in-depth education and was highly trained in advanced waxing techniques, dermaplaning, chemical peels, and microdermabrasion.
After graduation in August 2008 I moved back to Colorado. I started my career at Laurel's Salon of Distinction in Fort Collins, CO. I moved up within the company to the Lead Esthetician position. I then landed the opportunity to help open a Waxing the City location in Fort Collins, CO. After commuting back and forth from Greeley to Fort Collins I started to look for something closer to home. This time I was blessed with the opportunity to help open another full body waxing studio, Westside Wax in Greeley, CO. I got the Lead Esthetician position and worked side-by-side with the owner to build Westside Wax from the ground up.
I have recently moved my studio to Cortez, CO and look forward to meeting a lot of new clients.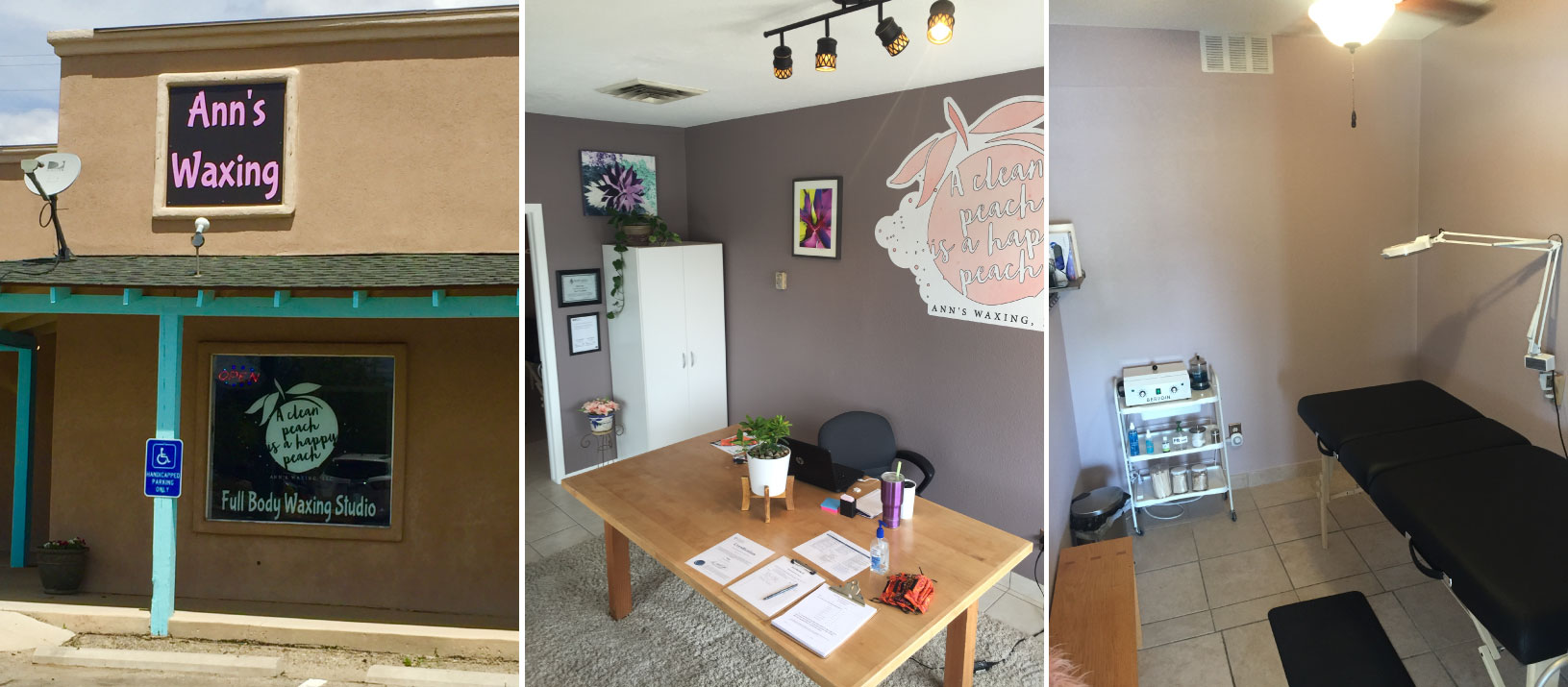 About My Waxing Products
I use Cirepil Blue Wax, the top choice of waxing professionals in the USA. It is excellent for use on all areas of the body. Cirepil Blue Wax revolutionized the waxing industry with a special formula that shrink-wraps hair for ease of removal. It hardens quickly, yet is flexible, and is great for sensitive areas. It applies with a smooth application and is heated with a low temperature. Your skin will love it!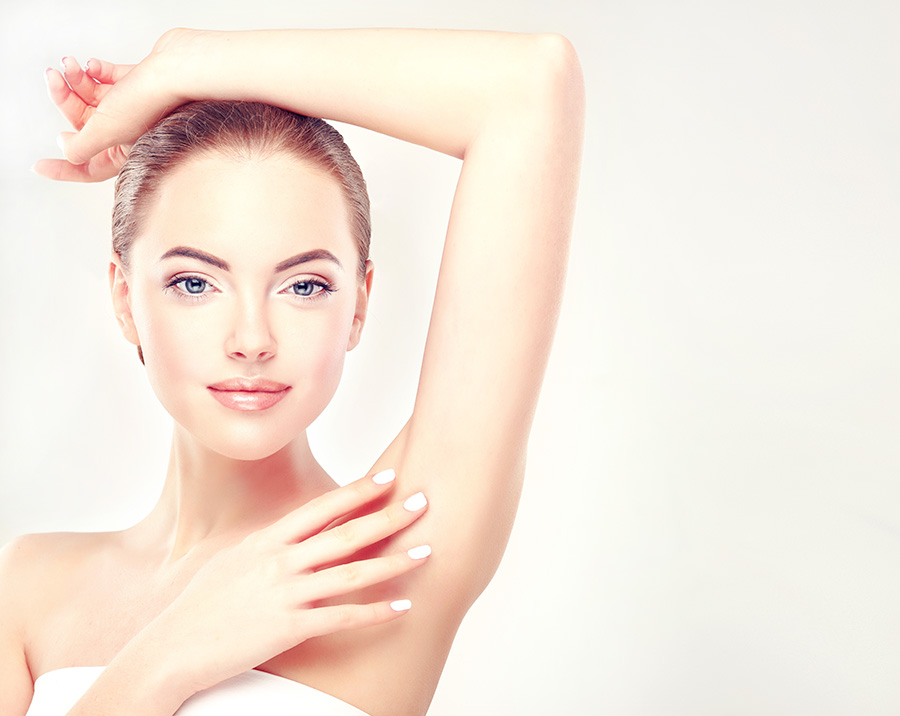 Why Waxing?
The reason for waxing or is that removing the hair from the follicle will create a longer time staying smooth and potentially damaging those follicles to the point where they never grow hair and the hair that does growth back is finer and less coarse.
We have three different hair growth cycles:
Anagen – the growing stage of the hair follicle.
Categen – the intermediate period of hair growth where the hair follicles prepare themselves for the resting phase.
Telogen – is the resting stage and it usually last 3-4 months and at the end of this period older hairs will fall out and newer hairs will begin to grow and the cycle repeats its self.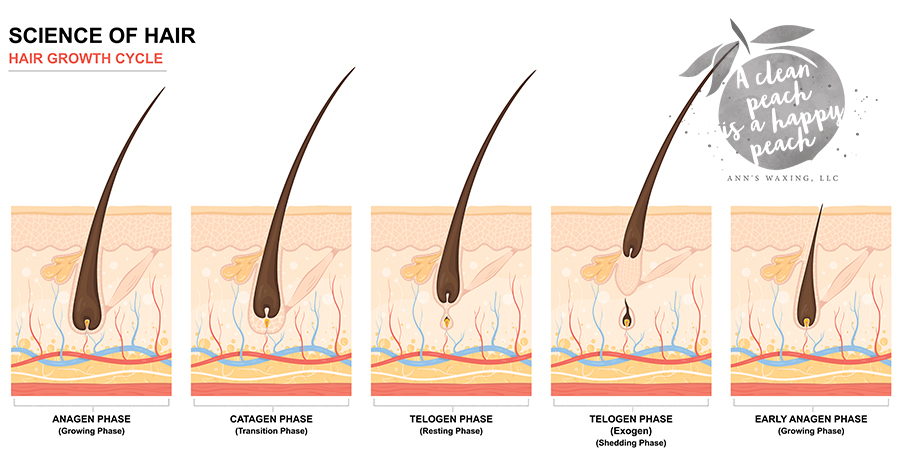 Some have to shave everyday because we have millions of hair follicles and they are all growing at different stages. You shave one day and the next you have hairs that will be growing in. What removing the hair from the follicle, several times can do is get all the hairs all on the same hair growth cycle. In the beginning I recommend getting waxed every 4 to 6 weeks. After being waxed several times I like to push my clients out every 7 to 9 weeks. I do not recommend doing touch-ups because I do not want to interrupt getting all the hairs on the same hair growth cycle.
The hair needs to be at least ¼ – ½ an inch long to be able to wax. This is typically 3 weeks' worth of hair growth.
I use hard wax for sensitive areas, bikini and face, and I use soft wax for larger areas, legs, arms and back.